TOTAL SOLUTION FOR YOUR
INDUSTRIAL NEEDS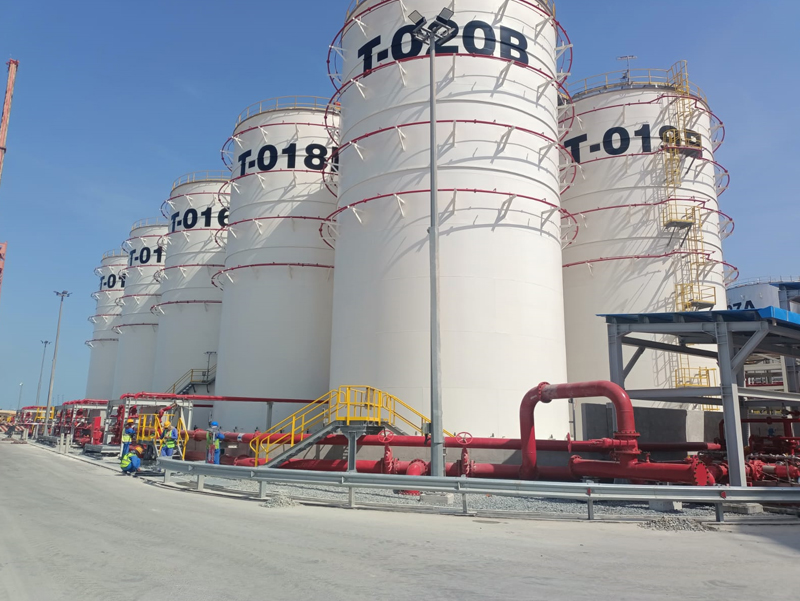 Best Blasting And Painting Services In UAE
Dream Plug is one of the best service providers in blasting, painting, and corrosion protection in Dubai, UAE. We are always committed to providing the best possible services to our clients.
Due to high demand from our regular customers, Dream Plug has set up an in-house facility for carrying out blasting and painting jobs. We also provide auto blast M/C for pipes. Dream plug is equipped with airless spray pumps with qualified and well-experienced painters for the application of industrial-type 3 coat and 2 coat epoxy systems, Ceram Kote, Baltoflake and chemflake paints. We have in house inspection facilities for WFT, DFT check, adhesion test, Pinhole test as applicable. We also supply the surface preparation equipment for Blasting and Painting Operations.






Interior Design
Waterproofing
Furniture Setups
Office, Home, Labor camp, Curtains, Carpets and Wooden floors.
Anti Corrosion Services
Sand blasting & painting
Professional interior design, MEP and Joinery concern.
Waterproofing, Crack injection and Floor coating.
Why Dream Plug Technical Services?
Affordable • Timely Delivery • Integrity
Experienced Team
Our energetic and technically trained team carefully handles each client's requirements. Our main motto is client satisfaction.
Guaranteed Works
We regularly monitor every service we provide to ensure the best quality service. Dedicated to Deliver Quality without Compromise.
Best Customer Support
By Introduction of new and modern technologies we keep our pace to cater the requirements of our customers.
About Us
Dream Plug Technical Service LLC is a leading contracting company with solid expertise in the field of anti corrosion services and interior fit-out services in the United Arab Emirates," consistent with excellence and creativity, and strives to elevate its services to the highest standards through innovation, flexibility, and timely delivery.
Dream Plug Technical Service LLC has proven records of excellent performance and has demonstrated good workmanship with the clients guaranteeing them quality of work for total customer satisfaction.
The company has been registered with various government departments, private sector and has executed many projects across UAE.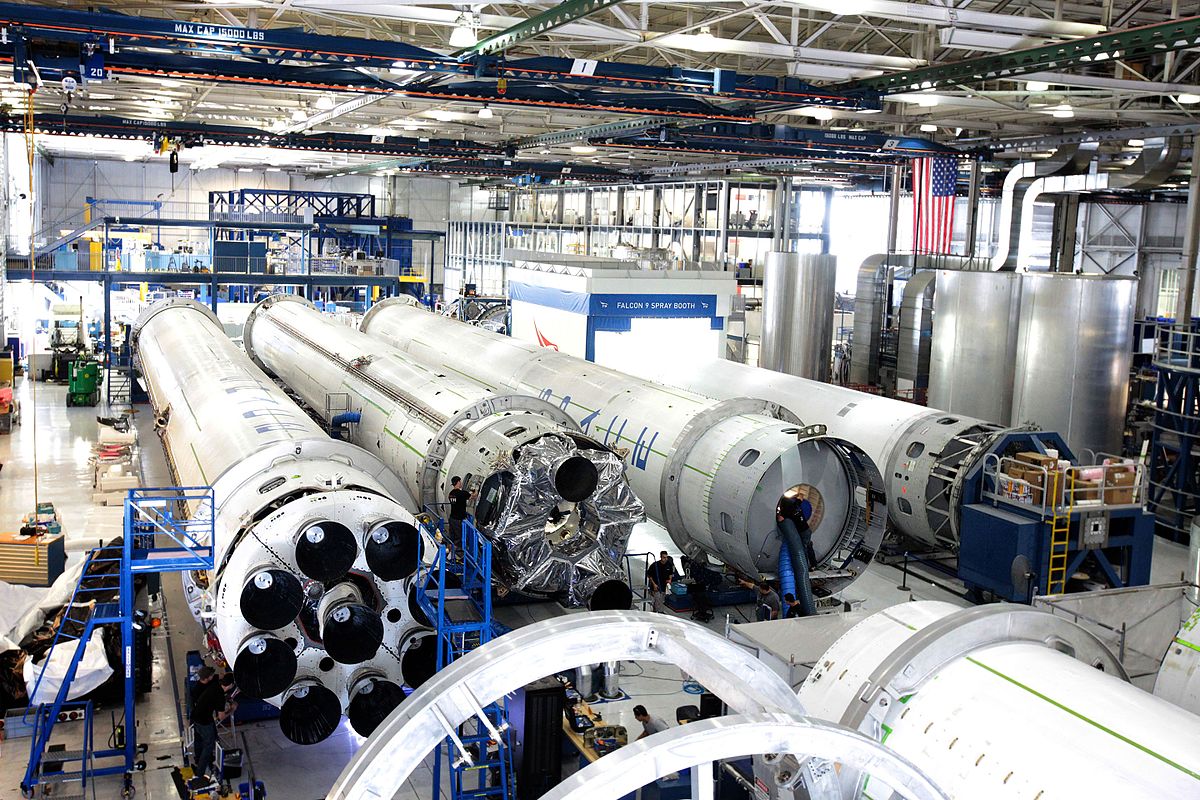 QUALITY POLICY
Our quality mission is to provide consistent and reliable services
of superior quality to customers in the field of Protective Coatings,
Insulation, Fire Proofing Concrete Repairs Trading & Leasing
business that meets and exceeds our client's expectation in a cost
effective manner.
OUR QUALITY POLICY IS TO:
UNDERSTAND CUSTOMER REQUIREMENTS COMPLETELY BEFORE COMMITINGTO SUPPLY PRODUCTS
 SATISFY CUSTOMER BY MEETING OR EXCEEDING THEIR REQUIREMENTS AND EXPECTATIONS.
 IMPLEMENTING CORRECTIVE AND PREVENTIVE ACTIONS THROUGH IDENTIFICATION OF WEAKNESSES IN ALL AREAS AND THEREBY IMPLEMENTING CORRECTIVE AND PREVENTIVE ACTIONS
 IMPROVEMENT OF THE PROCESS AND RESOURCES THROUGH CONTINUOUS TRAINING AS AND WHEN REQUIRED COMMITTED TO FULFILLING ALL THE LEGAL REQUIREMENTS THROUGH OUT THE PROCESSES