About Us
Dream Plug Technical Service LLC is a leading contracting company with solid expertise in the field of anti corrosion services and interior fit-out services in the United Arab Emirates," consistent with excellence and creativity, and strives to elevate its services to the highest standards through innovation, flexibility, and timely delivery.
And as a part of the understanding of UAE's market, we offer tailored design and execution services to meet every special needs and demand of various clients. With a diverse and talented team of designers and project managers, we have developed a reputation for intelligent design solutions that are constructed to the highest quality with well equipped facilities for surface preparation, painting, machining, light fabrication projects, plant and general maintenance, structural steel, plate fabrication, CNC etc. Thus we become one the best contracting company in the UAE.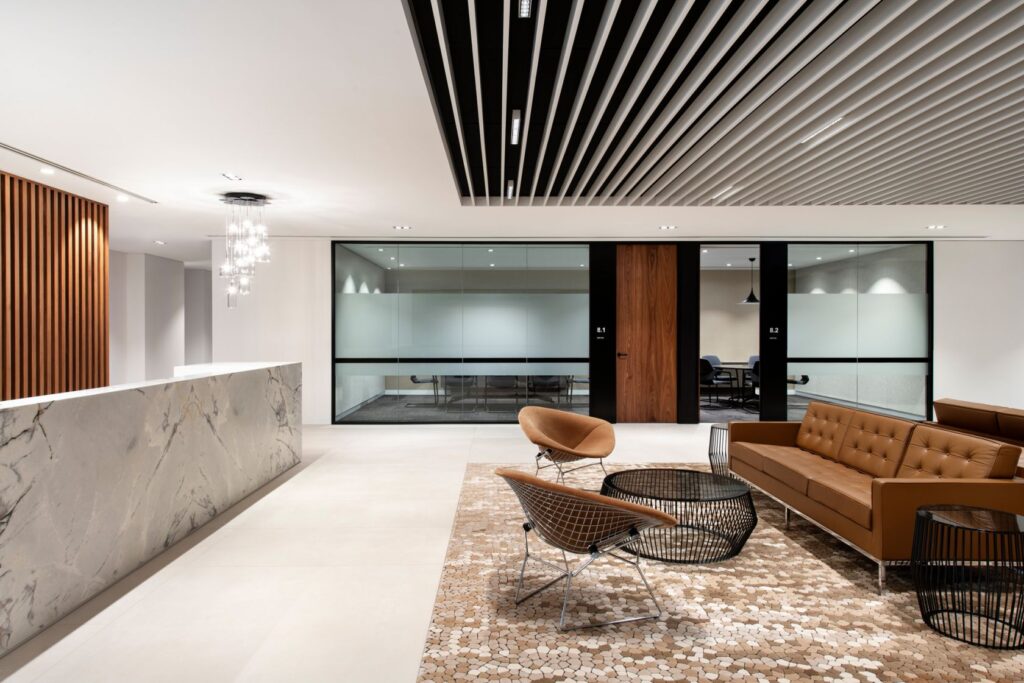 Our Vision
Our vision is to conduct our business responsibly to create and deliver project solutions that establish standards by which other companies will measure performance.
Our Mission
Our Mission is to enable our clients to optimize the value and return on their property asset through the design and delivery of inspiring and environmentally sustainable commercial interiors.